Attorney at Law
With over 30 years of experience, Joshua R. Katz and his team offer expert legal advice and proven courtroom litigation skills in the areas of matrimonial and family law. Mr. Katz is proud to be recognized by his peers, and to enjoy a reputation as a tough, but fair negotiator and legal scholar. When necessary, he can be a fierce litigator, but he strives to never lose the sensitivity and personal attention his firm provides to every client.
Contact Us
Our Services
The law firm of Joshua R. Katz PC specializes in providing expert legal advice and litigation skills in matrimonial and family law. We can help you through the emotional turmoil of a custody dispute, or guide you through the complex financial obligations of equitable distribution, spousal support or child support. Every client receives the personal attention of Joshua, regardless of whether we are negotiating a multi-million dollar marital estate or handling a simple divorce.
He has handled thousands of divorces and child custody trials, including high-profile, celebrity and wealthy clientele. He brings vast experience in all areas of matrimonial and family law, and is a recognized expert in contested custody litigation. Joshua R. Katz serves on the Board of Managers of the Queens County Bar Association, and is co-chair of the Family Court Committee. He was appointed by the chief judge of the Appellate Division, 2nd Department to the Committee on Character and Fitness, and as a Special Master to handle mandatory mediations of perfected matrimonial appeals. Mr. Katz is a frequent lecturer and presenter of continuing legal education programs for Family Law practitioners. He is also a published author, proud husband and father of two teenaged boys.
We are also available to assist our clients with real estate transactions, wills, domestic violence, child abuse/neglect charges, or prenuptial agreements.
Call for a FREE telephone consultation today.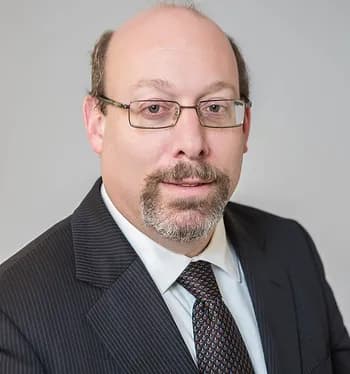 Joshua R. Katz is a fellow in the American Academy of Matrimonial Lawyers and is certified by the Appellate Division to represent children in divorce and custody disputes.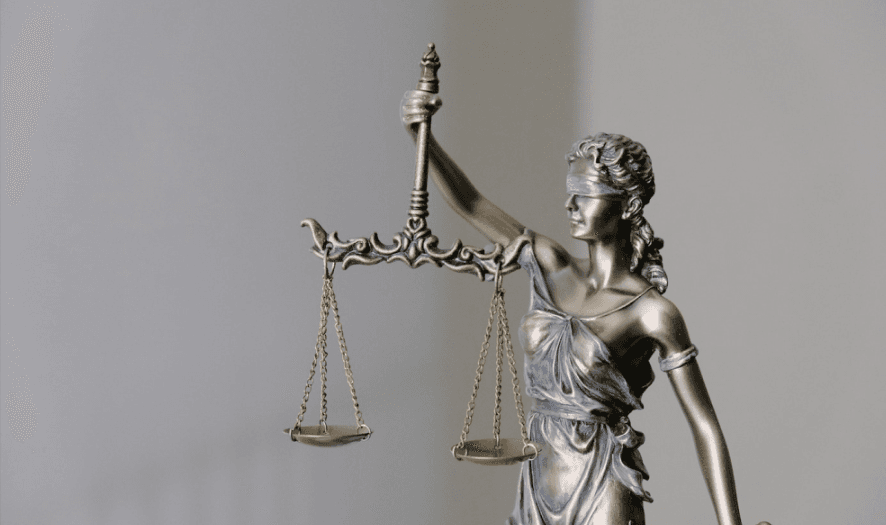 Areas of Practice
Divorce
Visitation
Separation
Equitable Distribution
Annulments
Enforcements
Child Support
Claims for Counsel Fees
Spousal Maintenance
Trials
Prenuptial Agreements
Appeals
Post-Nuptial
Wills
Agreements
Real Estate
Custody
Divorce Attorney
Divorce is a rough business, one you must soldier through when you're not at full strength. So it's a relief to have an experienced and compassionate family law firm to call on. We are located in the heart of Queens, delivering big city quality representation with an in-the-neighborhood attitude. We are here to serve your family law needs throughout the New York City metropolitan area.
Unlike larger New York City firms, at the law office of Joshua R. Katz every client receives his personal attention and service. We are sensitive to the needs of our clients, who we know are coming to us at a difficult and vulnerable time in their lives. As an experienced trial attorney, Mr. Katz is an expert negotiator who strives to settle cases whenever possible to avoid costly extended litigation; yet, he knows when to "take off the gloves" and be aggressive to protect our clients' rights.
We also offer several languages to help you, we have available lawyers who speak English, Hebrew, Korean, Cantonese, Hindi and Erdu.
We serve Bronx, Kings (Brooklyn), Queens, Nassau, New York (Manhattan) and Westchester counties.